Batch-to-Batch Variability
Whether due to the processing procedure, the amorphous content of the sample, or even if polymorphic varieties of a particular compound exist, batch-to-batch variation of active materials poses a significant problem across all industries. While chemically identical variations may cause physicochemical instability and phase changes, it needs to be avoided at all stages of manufacturing.
To understand the causes of these variations, it is important to first have sensitive techniques which can detect these differences between batches. Using our novel techniques and innovative instrumentations these variations can be detected at the most detailed level.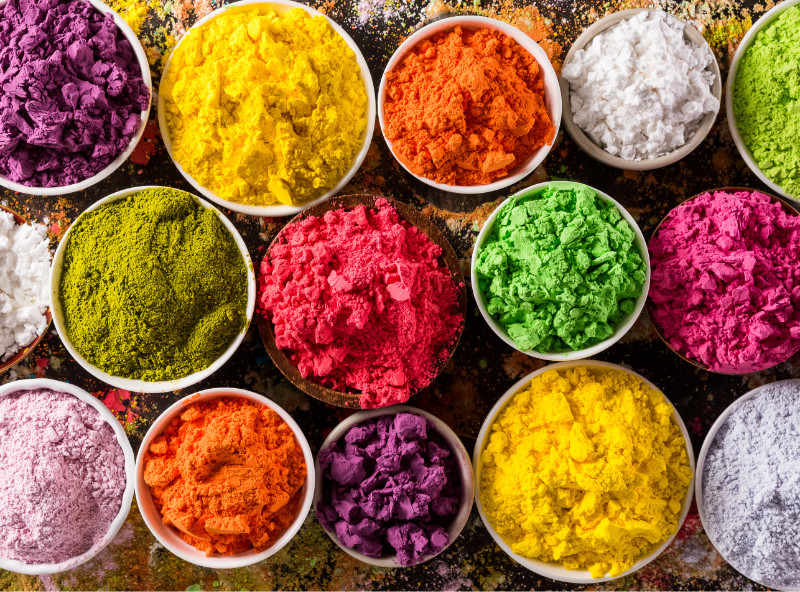 Processing Variations
Pharmaceuticals
Polymorphs
Processing Variations
The processing route to a product has great implications on the final physical properties, possibly affecting the surface area, amorphous content, and heterogeneity. The resultant variations in water uptake and surface energies ultimately cause the formulation to behave in significantly different ways.
Using our instruments, Dynamic Vapor Sorption is a sensitive measure of water sorption and can differentiate between batches due to changes in particle size. Our iGC-SEA can also be used to measure the surface area of a product to help identify desired processing routes for final product properties.
Notes:
iGC SEA Case Study 614: Effect of Processing Route on the Physical Properties of Amorphous Indomethacin | Request a copy
iGC SEA Application Note 207: Characterization of drug polymorphs by Inverse Gas Chromatography | Request a copy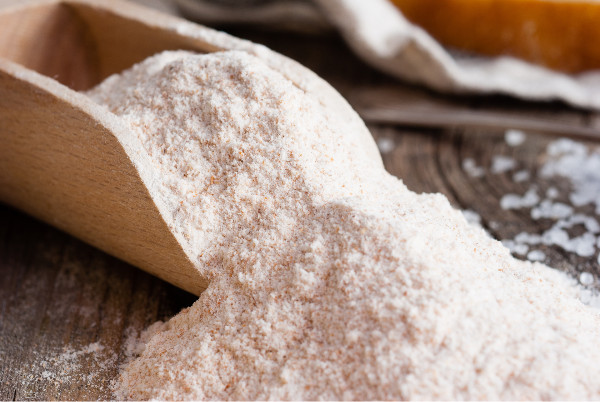 Pharmaceuticals
In batch-processing pharmaceuticals, any deviations resulting in property changes such as variable amorphous content, changes in surface area, and even the dissolution rate of a drug are avoided.
iGC SEA is a sensitive tool that can measure slight differences in BET surface area and surface energy profiles between batches of the same drug. Review the application note below where iGC-SEA is used to examine the differences in dissolution between the same amorphous drug which had undergone different pre-treatments.
Notes:
iGC SEA Case Study 601: Identification of Batch-to-Batch variations in the dissolution rate of a pharmaceutical drug | Request a copy
Polymorphs
A common cause of batch-to-batch variations is the presence of two or more polymorphs while chemically identical, have different physical properties.
These changes in properties may interfere with the efficacy of the desired product, so being able to measure and understand the differences between polymorphs is of great importance. Using our techniques, you can gauge how slight differences in amorphous content can lead to macro differences in overall material behavior, including effects on the glass transition temperature of a material.
The application note below utilizes the sensitive measurements of iGC-SEA to identify clear differences between two polymorphic drugs and follows how one polymorph persists through milling and exposure to high humidity.
Notes:
iGC SEA Application Note 207: Characterisation of drug polymorphs by Inverse Gas Chromatography | Request a copy
Solutions for batch-to-batch variation
Our DVS & iGC instrument provide unparalleled abilities for measuring and understanding batch-to-batch variation. If this application is an important part of your research, use the button below to view which of our instruments is right for you.