Our Story
For 30 years, Surface Measurement Systems has been the world's leading developer and manufacturer of advanced gravimetric sorption analyzers for the physico-chemical characterization of solids. Our story began in 1991 when Prof. Daryl Williams (Founder & MD) invented a revolutionary new technique for characterizing solids, Dynamic Vapor Sorption (DVS). Improving on comparable techniques 20-fold in accuracy, reliability, and detail, the DVS technique was a truly ground-breaking development.
Since delivering the first working DVS instrument to Pfizer in 1992, Surface Measurement Systems has gone from strength to strength, developing a diverse range of DVS instruments to expand capabilities and meet the market's needs. SMS has also pioneered the use of the Inverse Gas Chromatography (iGC) method, engineering the world's first commercial iGC instrument in 2002.
SMS is now the industry standard for sorption research, working with leading global companies in pharmaceuticals, food, fine chemicals, aerospace, energy, catalysts, filtration, fibers, packaging, and more. With a reputation for offering world-class technical and scientific support, we are the first choice in sorption for the world's leading laboratories.
Mission Statement
We aim to foster a spirit of integrity and commitment, where professionalism can flourish in an environment that provides a high degree of employee satisfaction. To be attentive and responsive to our customers' needs by developing positive long-term relationships. We continuously strive to be a world-class organization and remain synonymous with innovative engineering and scientific excellence.
To expand the frontiers of particle, materials, and surface science by developing unique characterization solutions.
Our Offices
Local Representatives
Our Distributors
Leadership Team
Headed up by our MD and founder, Prof. Daryl Williams, the leadership team at Surface Measurement Systems helps reflect and enforce the values and expertise that define us as a company. Combining unparalleled sorption science knowledge with a wealth of operational and manufacturing expertise, Surface Measurement Systems is structured to deliver top-of-the-line instrumentations and world-class technical and scientific support.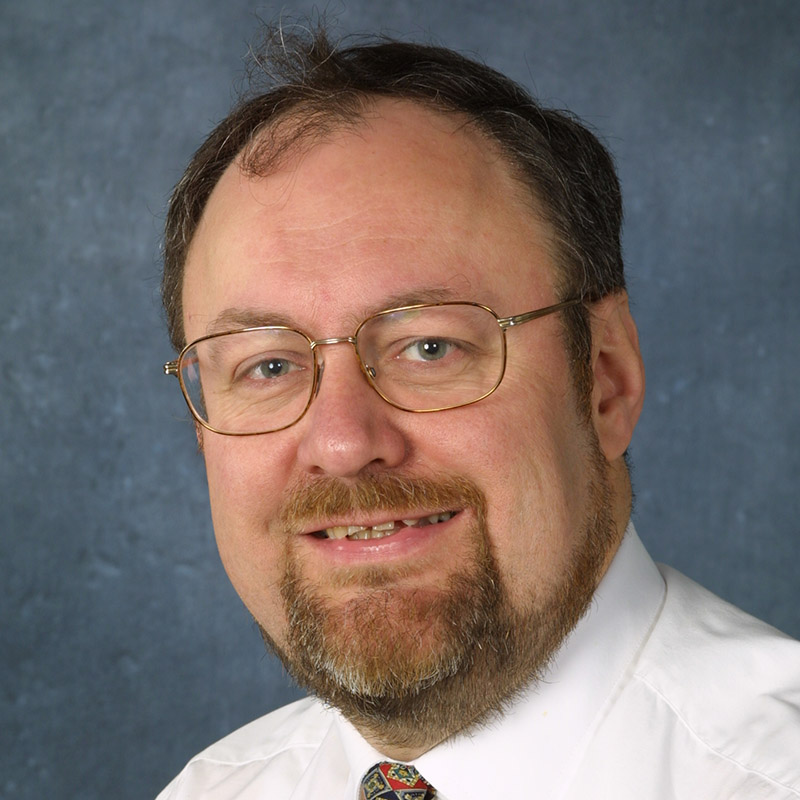 Prof. Daryl Williams
MD & Founder
Dr. Daniel J Burnett
Vice President, SMSNA
Leanne Dal Santo
Finance Director
Giles Matthews
Global Director of Operations
Mark Tagliarini
HR Director
Syed Qutubuddin
Director of Operations India
Discover what our instruments can do
Based around the Dynamic Vapor Sorption (DVS) and Inverse Gas Chromatography (iGC) techniques, our instruments offer a range of capabilities and modular accessories. Check out the diverse range of products manufactured by Surface Measurement Systems, and discover what our instruments can reveal.