International Standard Certification
Please find below the full information for Surface Measurement Systems' International Standard Certification. The certificates are freely available for download.
If you have any specific query, please do not hesitate to contact us for more information.
ISO 9001: 2015
ISO 45001: 2018
ISO 9001: 2015
Scope:
Surface Measurement Systems Limited is located in London, England and operates on a Global basis. The organisation provides the supply and service for the design, development and in-service support of scientific research instrumentation and laboratory testing services.Surface Measurement Systems Limited are specialists in providing high quality instrumentation to the scientific industry sectors.
Download ISO 9001: 2015 Certificate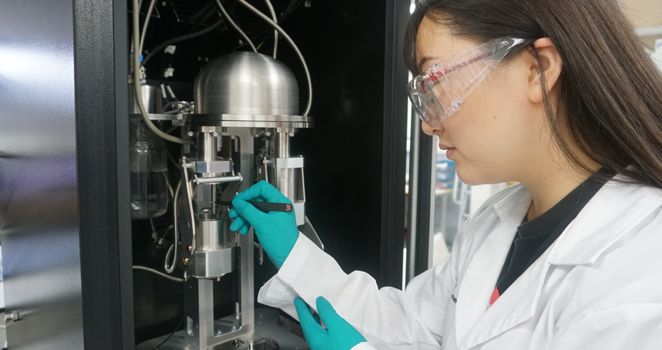 Find out more about Surface Measurement Systems
Read more about the story of Surface Measurement Systems, and discover what's so unique about the solutions we provide.