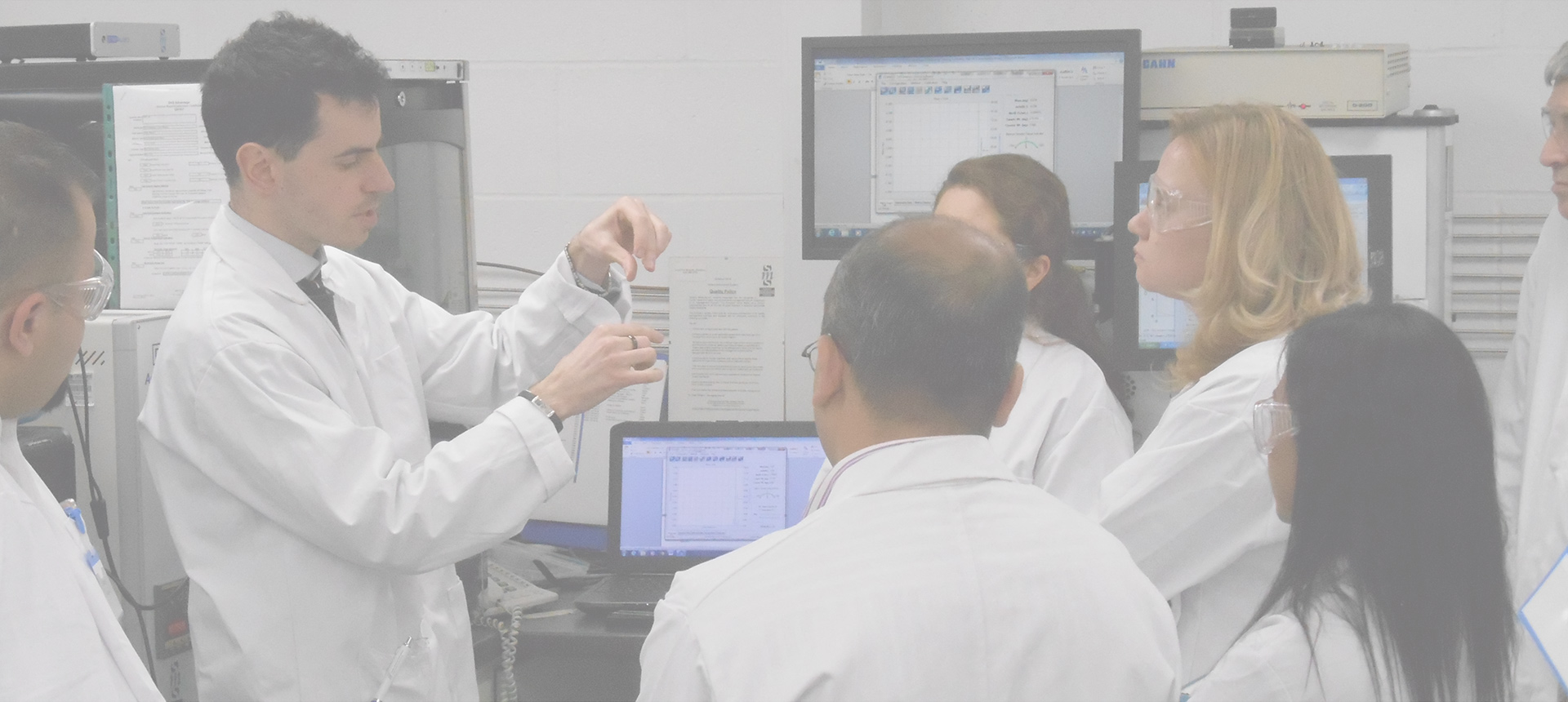 Knowledge hub
Welcome to the Surface Measurement Systems Knowledge Hub. Here you can find a variety of useful resources for using our instruments and sorption science.
Access our full range of application notes, containing essential information for setting up and running sorption experiments across a range of industrial applications, as well as case studies and technical notes for using your SMS instrument. Also access a collection of informative webinars and instructional videos to build your knowledge and expertise.
Looking for the Sorption Hub customer portal? You can access it here.
Downloads
Jump to downloadable resources below
Videos
Jump to scientific video gallery below
Webinars
Downloads
Discover more about our full range of instruments with our product brochures, and gain detailed insight into the application of sorption science with our full range of Application Notes, Case Studies, and Technical Notes.
Videos
From practical demonstrations to a large catalogue of informative webinars, this collection of sorption science videos will give you all the practical and theoretical knowledge you could need to run experiments on your SMS instrument.
DVS Vacuum – Gravimetric gas/vapor sorption vacuum analyzer
The world's most versatile Vacuum DVS for the measurement of kinetics and physisorption isotherms of…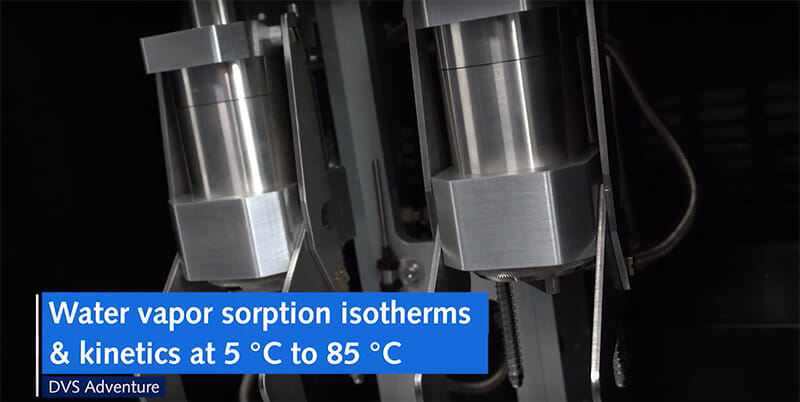 DVS Adventure – Automated dynamic water vapor sorption analyzer
DVS Adventure is a water vapor sorption analyzer that measures sorption and desorption isotherms over…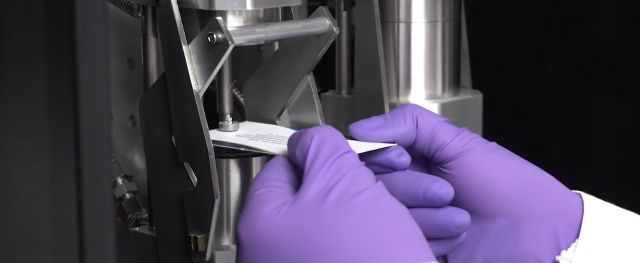 DVS Resolution – The world's most advanced DVS Instrument
DVS Resolution is a dual vapor gravimetric analyzer, with key feature, is the combined ability…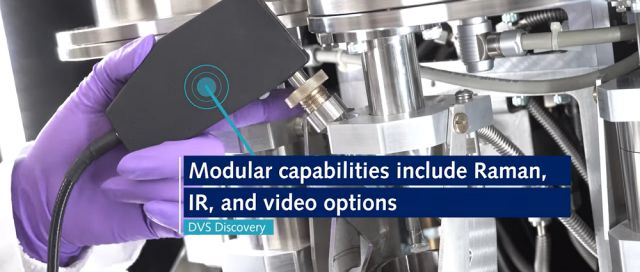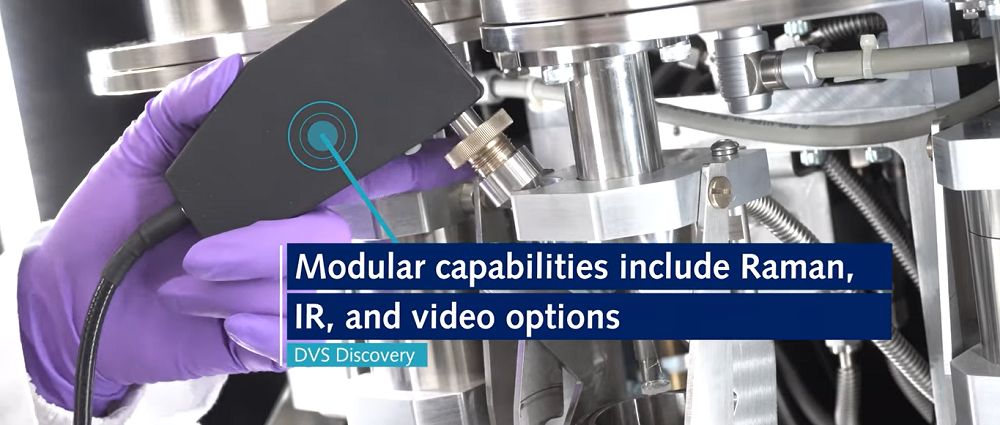 DVS Discovery – the world's most advanced dual balance gravimetric vapor sorption analyzer
Meet the newest addition to the Surface Measurement Systems Dynamic Vapor Sorption (DVS) instrument range…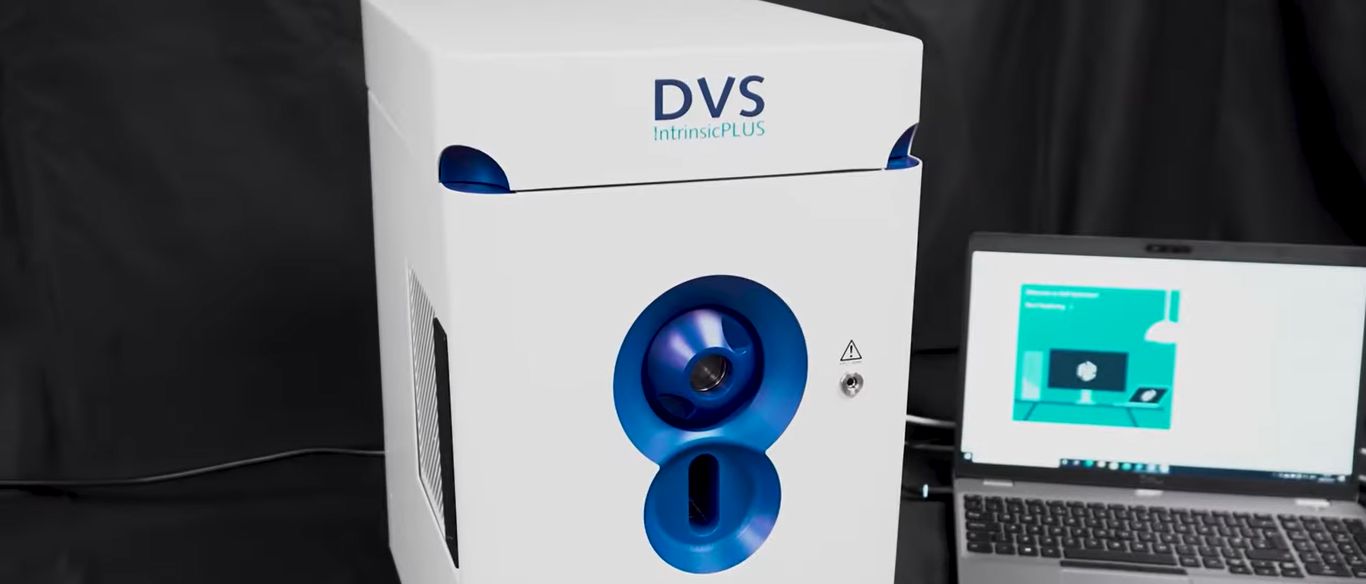 DVS Instrinics PLUS – The world's smallest automated DVS for complex water sorption challenges
The DVS Intrinsic Plus is the smallest automated DVS for complex water sorption challenges from…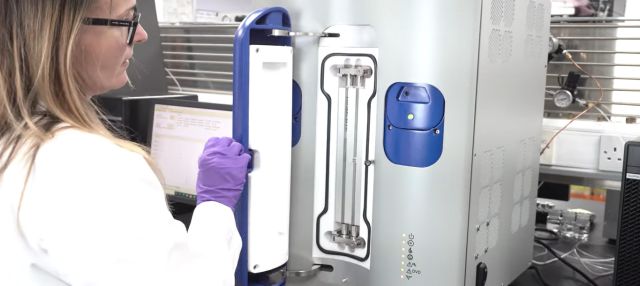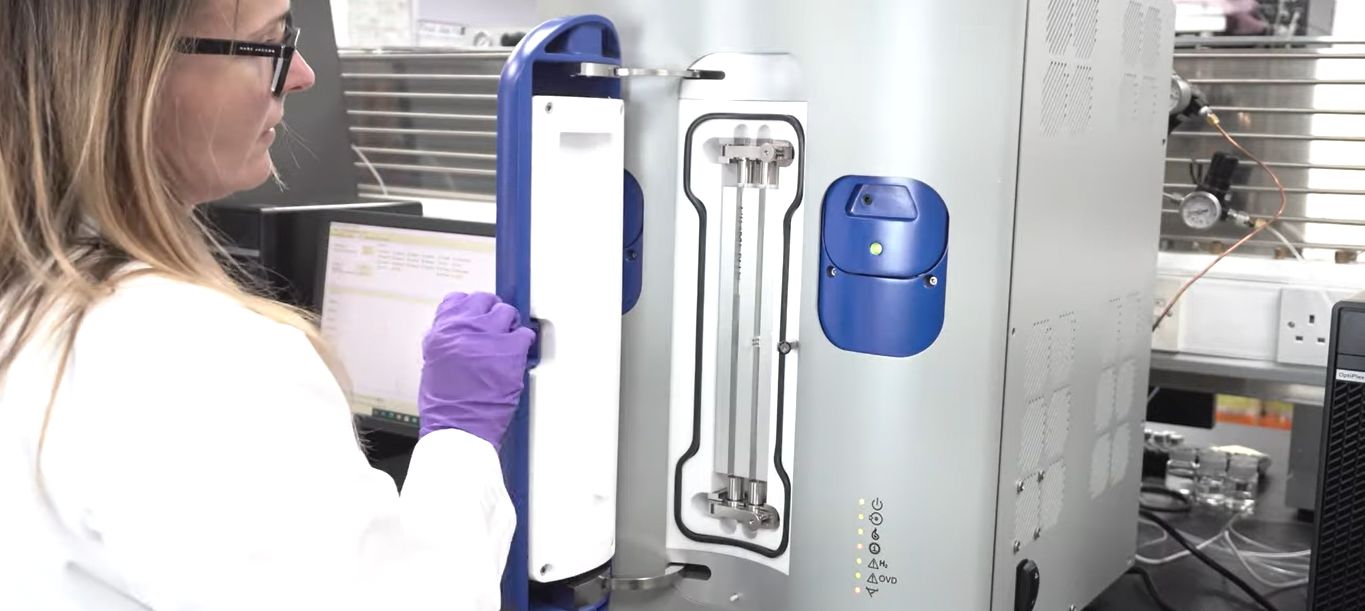 iGC-SEA – Worlds Most Advanced and Purpose Built iGC Instrument
The iGC-SEA continues Surface Measurement Systems' pioneering history with inverse gas chromatography (iGC), which now…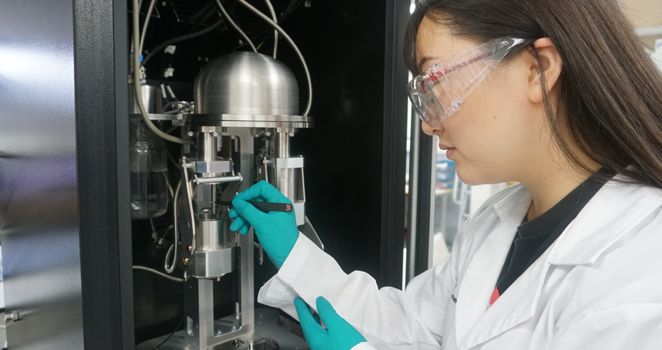 Discover the power of sorption instrumentation
Surface Measurement Systems develops and manufactures the world's leading gravimetric sorption analyzers. To find out more about our DVS and iGC instruments, use the link below to view our full range.