Porosity and Surface Area
Characterizing the total surface energy profile of a solid is a useful tool for comparing the performance of similar materials. It also provides a good starting point for estimating numerous other physicochemical properties such as aggregation likelihood, flowability, etc. However, it is important to differentiate between a solids contributions to this total surface energy, which is split into dispersive and specific contributions.
Assessment of a surface's specific energy indicates its polarity and its tendency to interact with polar solvents and charged bodies. Key physiochemical properties such as wettability can be estimated using this measure. Further study can determine if a surface displays more acid or basic character which can be vital in determining a material's functionality.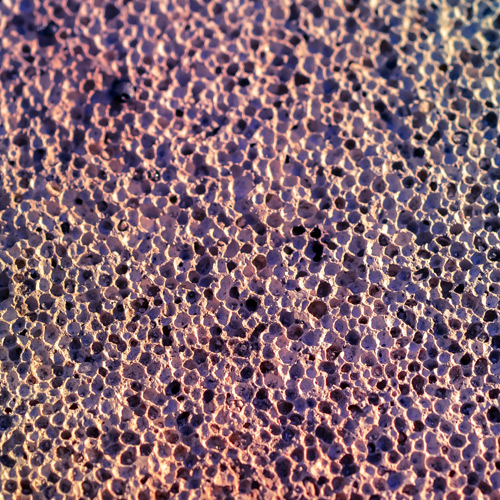 BET Surface Area
Catalysts
Nanomaterials
Porous Materials
Determining porosity and surface area with DVS & iGC
Our range of DVS & iGC products are well suited to study porosity and surface area. View the range using the link below to find out more about which instrument is right for you.