SMS @ Powtech (26-28 Sept)
Discover the power of DVS & iGC on stand 1-120
Join Surface Measurement Systems this year at Powtech 2023 as we explore the power of DVS & iGC as essential tools for materials characterization.
Taking place 26-28th September in Nuremberg, Germany, we will be showcasing our unique range of advanced DVS & iGC analyzers. With a diverse range of capabilities and modular accessories, our instruments are the first-choice of materials researchers around the world.
We will be hosting close-knit talks on our stand each day with one of our leading scientists to highlight the benefits of our instruments in action. Check out the full details below, and add them to your calendar.
1:15pm | Tues 26th September
The Role of Dynamic Vapor Sorption (DVS) in Characterising Pharmaceutical Powders
Leading SMS Application Scientist Connor Hewson will take you through the unparalleled capabilities of our DVS systems to characterize pharmaceutical powders, exploring the diverse array of insights provided into key applications.
With a demo DVS unit on the stand, get hands-on experience with the instrument and engage our speaker directly with your queries.
1:15pm | Weds 27th September
Powder Surface Characterization of Pharmaceuticals using Inverse Gas Chromatography (IGC)
Inverse Gas Chromatography is a powerful tool for analyzing the surface characteristics of materials, providing a keen understanding of how they will perform under various industrial conditions.
This talk will explore the various applications of the iGC-SEA, the world's only commercial iGC analyzer. Exploring its analysis of pharmaceutical powders, Connor Hewson will demonstrate the invaluable insights that can be gained and the benefit they can bring to the research & development process.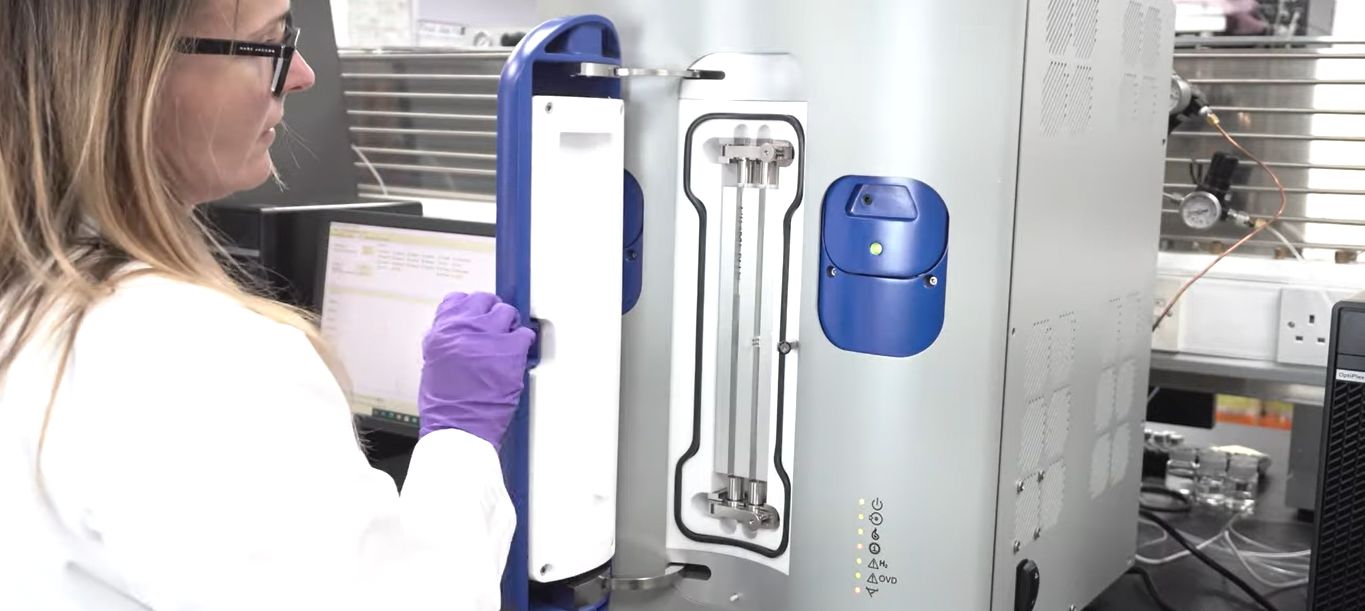 2:30pm | Thurs 28th September
Applications of DVS Technique to Study Moisture Sorption for Building Materials
Understanding how building materials perform and react to moisture is an essential part of ensuring safety and architectural integrity for construction industries all over the world.
Using DVS, we will demonstrate how our instruments have been employed to provide detailed and accurate insights that are a vital part of the research and development of new building materials.
With a hands-on demonstration of how to use a DVS instrument and a chance to engage our leading scientist with your queries, this is an unmissable opportunity to see the real-world importance of the DVS technique in action.