A powerful new tool in CO2 capture research
The DVS Carbon has arrived
Surface Measurement Systems are happy to unveil the future of carbon capture research, the DVS Carbon.
The world's first purpose-built gravimetric sorption analyzer for advanced carbon capture applications. With unique features specially designed for this instrument, the DVS Carbon enables researchers to precisely measure CO2 uptake in materials under real-world conditions, controlling temperature and humidity at a broad range of CO2 concentrations.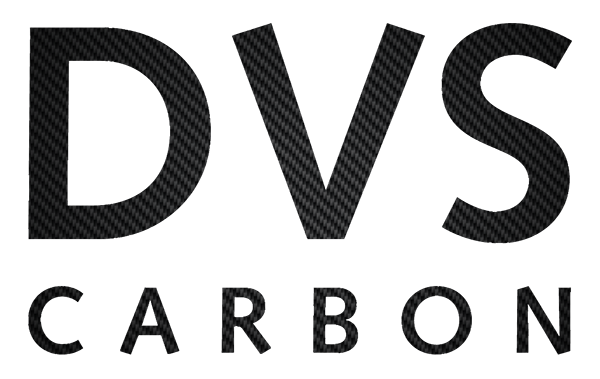 Gravimetric CO2 Capture Analyzer
A quick sneak-peak at Surface Measurement Systems newest product; the DVS Carbon. Keep an eye out for a full video showcase in the next few weeks.
Carbon is fast becoming one of the biggest growth industries in the world. Scientists have an ever-increasing need to understand the performance properties of materials they wish to employ in carbon capture, utilization, and storage. This is where the story of the DVS Carbon began.
Identifying a key need in the research community, Prof. Daryl Williams, Founder & MD of Surface Measurement Systems, set his team to work on developing an innovative solution for determine carbon uptake capacity in materials.
The road to the DVS Carbon…
September 2021
After a series of meeting, industry events, & webinars on CO2 capture, Prof. Daryl Williams identifies a large demand for an instrument that can measure CO2 uptake capacity in materials, and sets our R&D team to work.
November 2021
Surface Measurement Systems' patented Speed-of-Sound sensor is reinvented to measure precise carbon concentrations, enabling accurate carbon concentration generation.
February 2022
Our diligent R&D team develop the first working prototype of this exciting new instrument.
May 2022
The instrument is dubbed the DVS Carbon.
October 2022
A highly desired application among the research community is added to the instruments capabilities, to measure adsorbents CO2 capacity for Direct Air Capture Performance.
May 2023
Findings developed on the DVS Carbon are published for the first time with our overview of DVS gas capture applications.
July 2023
The DVS Carbon launches to the global research community, opening a new frontier on carbon capture determination.
With the development of the DVS Carbon, Surface Measurement Systems have created a groundbreaking tool in the field of Carbon Capture, Utilization, and Storage, offering scientists capabilities not possible with any other machine.
With it's unique instrument design and measurement capabilities, the DVS Carbon allows researchers to characterize materials' capture potential for Carbon Dioxide at a range of concentrations and humidities, with dynamic mixing enabling measurement in real-world conditions and beyond.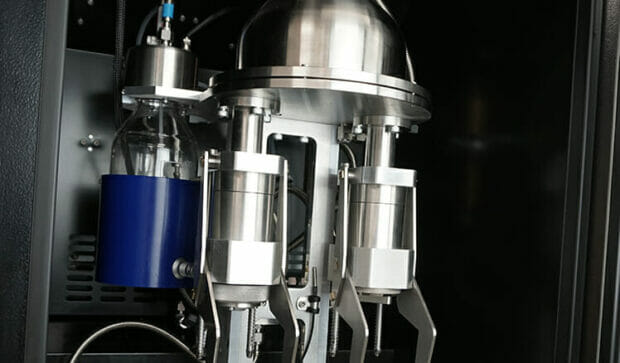 The DVS Carbon brochure is out now
To find out more and download the Product Brochure, visit the Product Page now. And don't forget to request a quote if you want to bring the power of the DVS Carbon to your lab.